Getting liquidity is one of the big concerns of SMEs and self-employed people, the immediate liquidity with the discount of promissory notes can be your solution.
Here we explain what this instrument is about for fast and safe liquidity.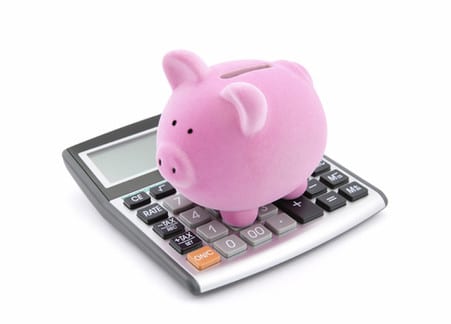 A promissory note is a document that represents a person or company's obligation to pay a second, a sum of money within a certain period of time
Promissory notes are a common payment method in companies. When the beneficiary cannot wait for the maturity shown on the promissory note, because it needs the money immediately due to different circumstances, it will then be when the promissory notes discount is used.
Advantages
The promissory note discount is a financial method that allows the beneficiary to obtain liquidity through promissory notes from a third party (your client).
This method has a number of advantages and characteristics of its own that have served to configure itself as one of the favorites by freelancers and SMEs to achieve liquidity.
How does it work?
The company that receives a promissory note is sent to a company such as Workcapital SA, which specializes in promissory note discount, which performs a study of the transaction and then pays the amount of the promissory note to the company in advance with interest deduction.
The promissory note endorser advances the amount of the promissory note, so the drawer gets liquidity in a short period of time.
Quick and simple method.
Allows you to advance your company's payments if necessary.
Avoid non-payments: it will be the financial institution that assumes a hypothetical unpaid incidence.
No CIRBE (Bank of Spain Risk Information Center): it does not increase bank risk or debt amount on the business balance sheet.
Individualization of transactions: A promissory note discount is associated with each transaction individually, so the company only has to use this resource when it needs it and is not conditioned for other processes or transactions.
When deducting a bank note, it is examined whether the company issuing that promissory note is solvent.
At WorkCapital we help you to be well informed and get to know your customers in depth so that we can discount promissory notes and avoid problems later.
Contact us now. With no commitment, we can make you an immediate study of your promissory note to discount.
---
Share on your favorite social media